Free your mind
at work
In a world full of distractions we need focus more than ever. Make room for what's important with clean, elegant workplace solutions.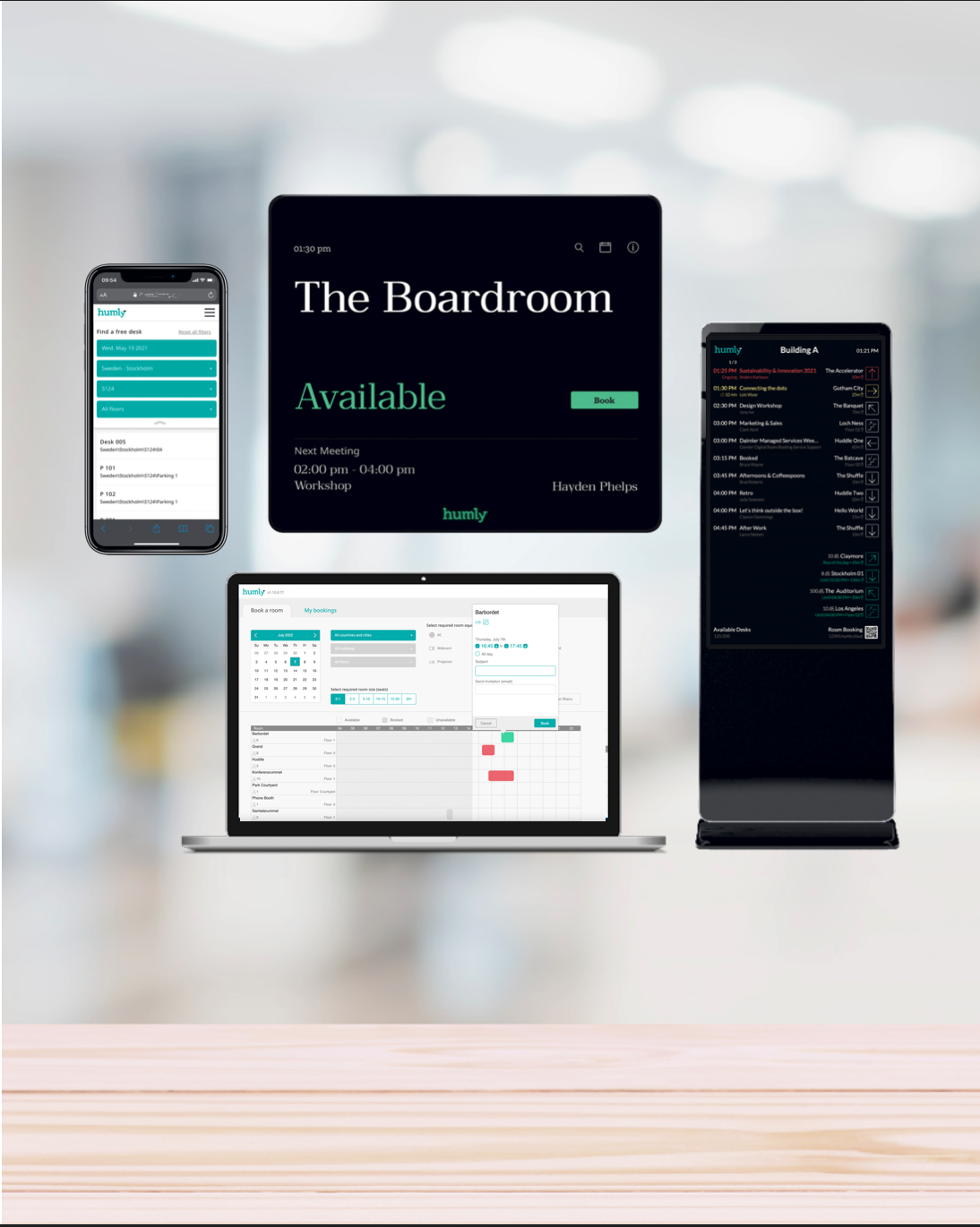 Humly


Workplace Solutions

Easily book rooms, desks and other work spaces with Humly Room Display, Humly Deskbooking and Humly Reservations. Navigate the hybrid office at a glance with Humly Wayfinding.

Humly Workplace Solutions is an integrated end-to-end-solution with enterprise level security.
• Elegant and timeless visual design.
• No more integration chaos and security nightmares.
• Custom hardware puts you in control.


Less friction, more focus. The key to modern workplace success.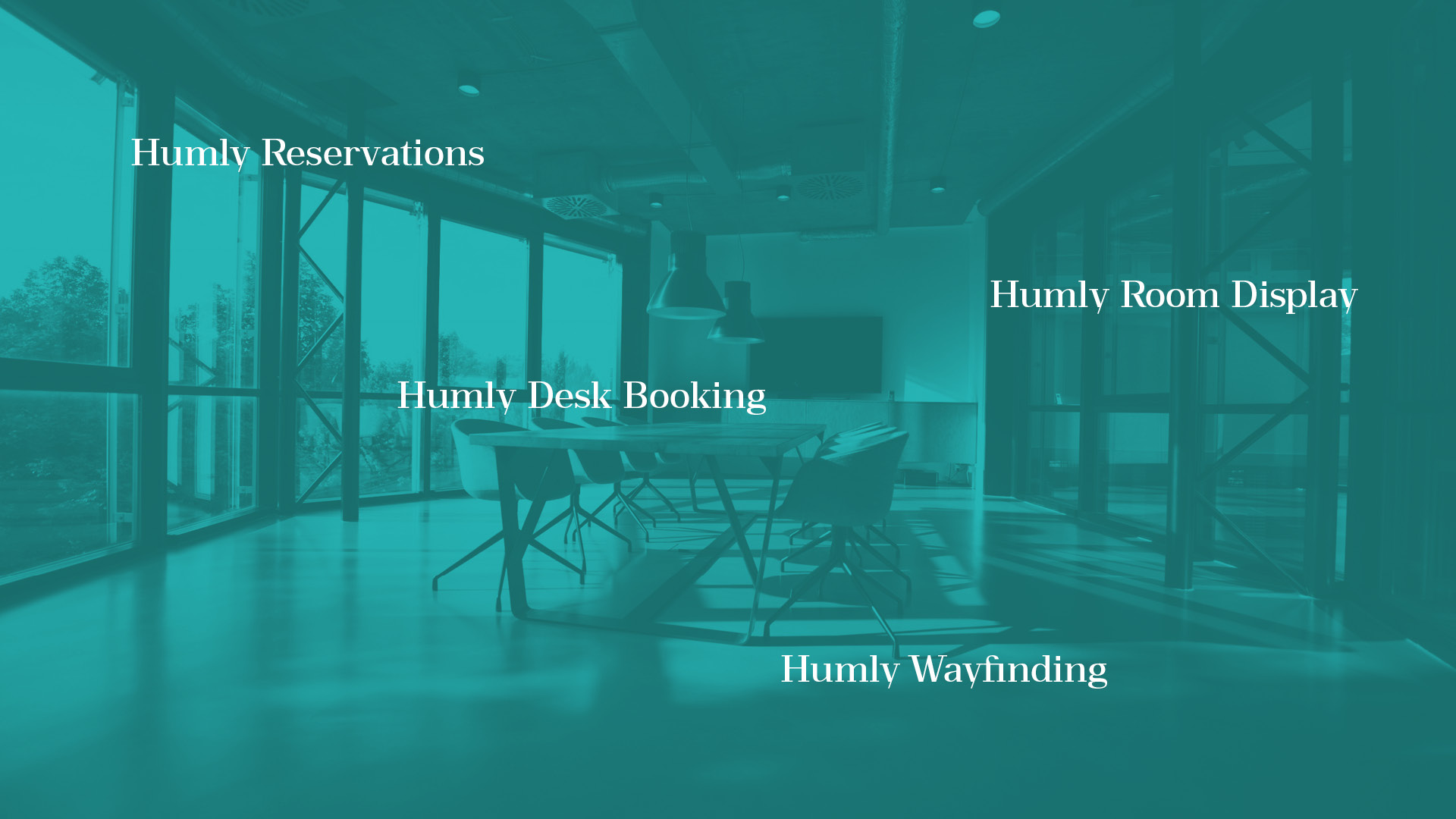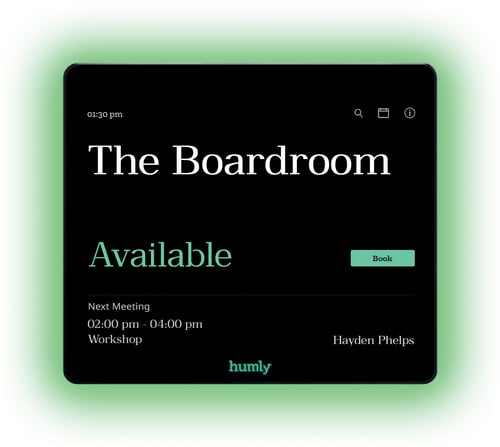 Saves time
Saves your precious time at a glance
with prize-winning design.

User friendly
No manuals needed. Incredibly easy to install.
Open APIs for seamless integrations.

Enterprise level security
An integrated end-to-end solution with enterprise level security. Regular penetration tests.
.
Some of our lovely customers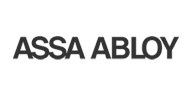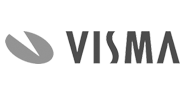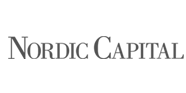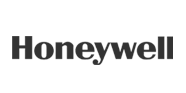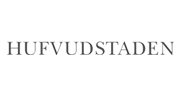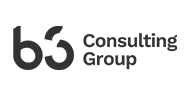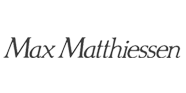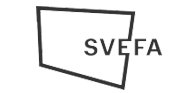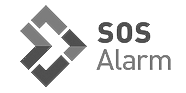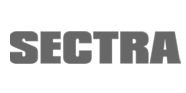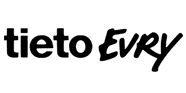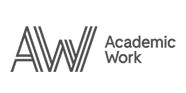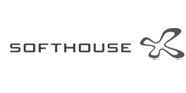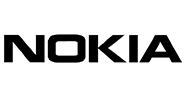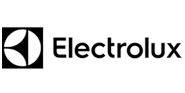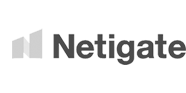 What Humly customers are saying
Amazing support!

The Humly team treated our small project with great attention to details. Their support team is very capable and well trained I HIGHLY recommend them to anyone.


Awesome Design!

We have our external meeting rooms close to the entrance so almost all our visitors comment on the great design of the room panels! It is the only room panel able to match our newly renovated office.
Great products!

A few weeks after installation the solution has already become an integrated part of our office. We could not imagine going back to an office without the Humly Room Displays!


Humly is reliable
The team behind Humly has over a decade of experience in creating high-quality products for the modern workplace. Solutions developed by the Humly team are built to last and have been tried and tested in more than 100,000 meeting rooms around the world including many Fortune 500 companies.
Humly is future-proof
Our software integrates easily with the systems you already have, and it can be quickly upgraded and scaled as needed.
Humly is sustainable
We strive to reduce the environmental impact of our products, in every stage of their life cycle. We use high-quality components and a careful manufacturing process to ensure a long product life, which saves resources and lowers our customers total cost of ownership.