Free your mind
at work.
We provide simple and elegant solutions that reduce friction in everyday work and allow you to focus on what truly matters. Take advantage of our solutions to stack the odds in your favor for a Humly feeling.
Humly Workplace Solutions
Humly specializes in scalable technology for more productive meetings and workplace interactions. We optimize workplaces with our growing portfolio of solutions that focus on reducing friction at work.

One suite to book, manage and optimize your office spaces.
No more integration chaos or security nightmares. Because less
friction and more focus is the key to workplace success.
We have flexible workplace booking system for improving productivity and
focus at work. Single sign-on with Microsoft Teams.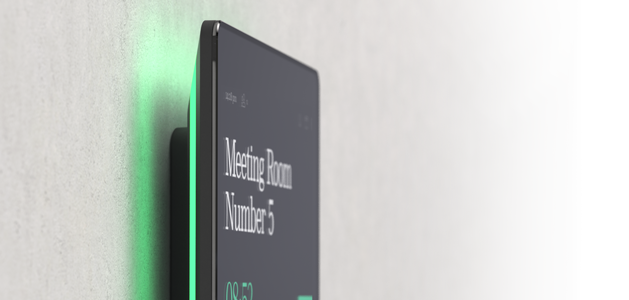 Time is money!
Our business is not to sell technology or products. Our business is to help our customers work more efficiently and have less friction in every day work. Even if our products are really beautiful and well engineered they are not decorations or "nice to have" features for your office. Our solutions are designed to increase your bottom line and increase your competitiveness. So take a look at our ROI-calculator to see how quickly your investment in the Humly Room Display solution will pay off.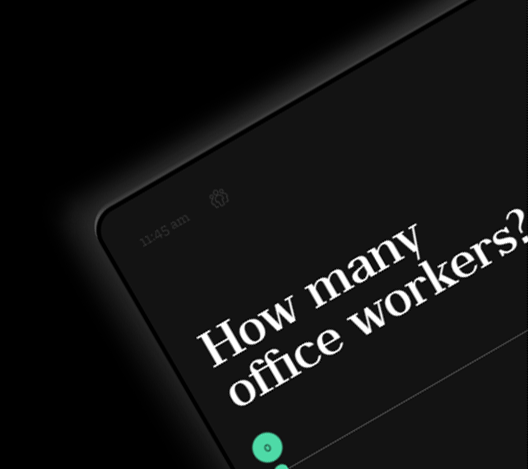 Humly is here to give time back to you!

Quick Installation
Our solutions are incredibly easy to install and configure so expect to be up and running very quickly.

Time Saving
Our intuitive solutions require no training and will start saving time for users immediately.

Fast Support
We have someone available at all hours to help answer your questions so that you never get stuck.
Some of our lovely customers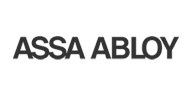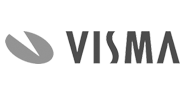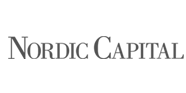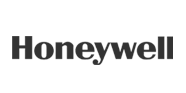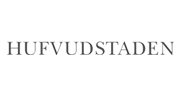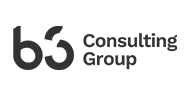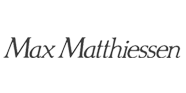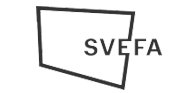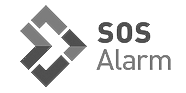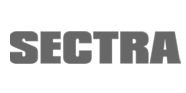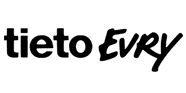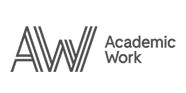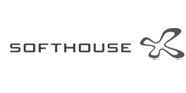 What Humly customers are saying
Amazing support!

The Humly team treated our small project with great attention to details. Their support team is very capable and well trained I HIGHLY recommend them to anyone.


Awesome Design!

We have our external meeting rooms close to the entrance so almost all our visitors comment on the great design of the room panels! It is the only room panel able to match our newly renovated office.
Great products!

A few weeks after installation the solution has already become an integrated part of our office. We could not imagine going back to an office without the Humly Room Displays!


Humly is Reliable
The team behind Humly has over a decade of experience in creating high-quality products for the modern workplace. Solutions developed by the Humly team are built to last and have been tried and tested in more than 100,000 meeting rooms around the world including many Fortune 500 companies.
Humly is Future-proof
Our software integrates easily with the systems you already have, and it can be quickly upgraded and scaled as needed.
Humly is Sustainable
We strive to reduce the environmental impact of our products, in every stage of their life cycle. We use high-quality components and a careful manufacturing process to ensure a long product life, which saves resources and lowers our customers total cost of ownership.