Humly Reservations
Offering market leading compliance, security and flexibility.
Want to sub let some of your office space to a sister company? Or maybe you want to let a few people from your Corporate HQ book certain rooms in your office. Either way, you might have noticed that you can not simply let them book rooms through Office365 or Google Workplace if you are on different domains. You have to set up specific calendars that are shared or let the network admin book for you.
Humly Reservations integrates with your active directory and lets you add Guest Users to the system, the guest users are then allowed to book rooms no matter what domain they are from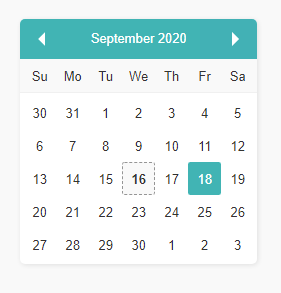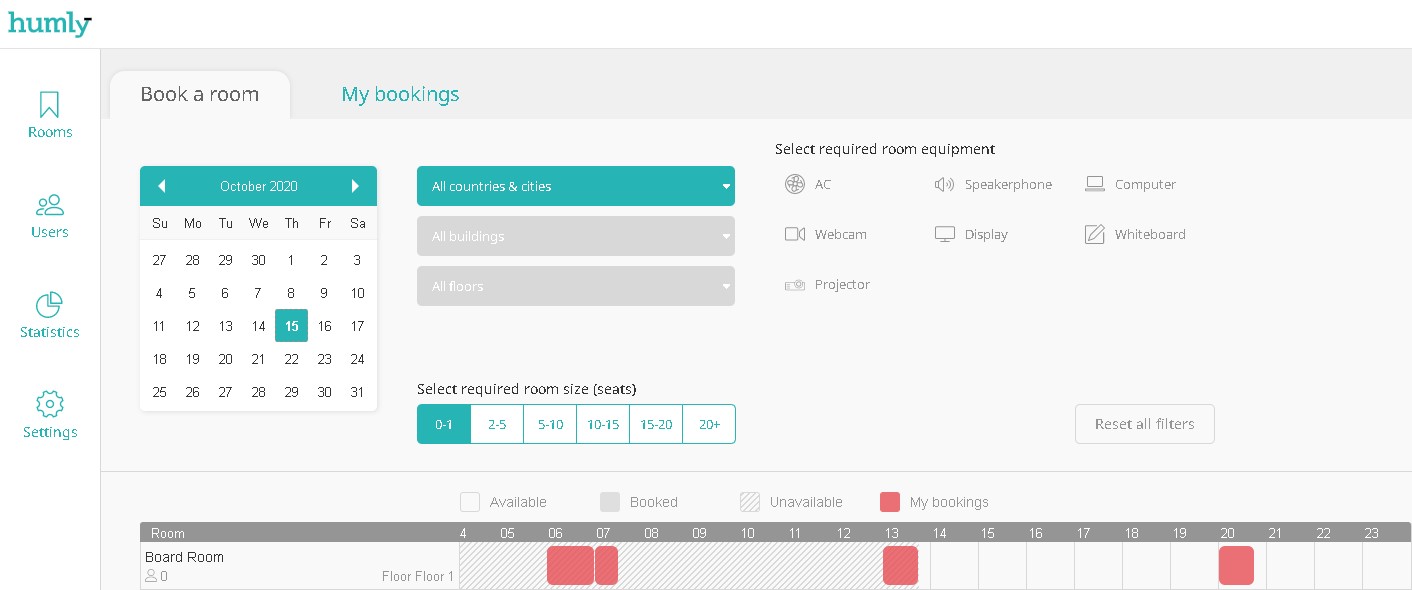 Humly Reservations provides a intuitive user experience
No matter if you are an internal user or a pre approved guest user. You can book rooms and get a great overview in Humly Reservations.
At Humly we focus on great user experience and as little fuzz as possible. You can see if a room is available, what technologies or amenities a room has, how many people it is designed to accommodate. And you can book it.
You can also overview your own bookings and make adjustments as you please. It really is as simple as that.