Become a Humly Partner
Expand your business with Humly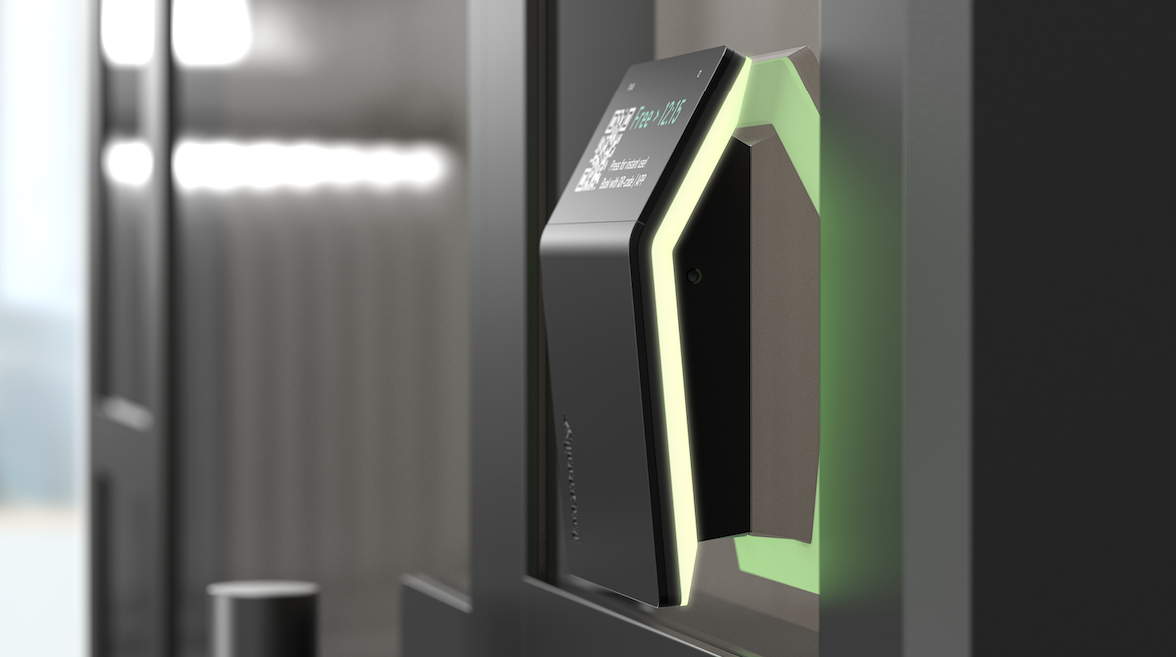 Why Become a Channel Partner?
Becoming a Humly Partner can provide numerous benefits for your business.
Humly is a leading provider of Workplace Management solutions, offering a range of innovative tools designed to enhance collaboration, productivity, and communication within modern organizations.
As a Humly Partner, you will gain access to a wealth of resources, expertise, and support, all designed to help you grow your business and better serve your customers.
Overall, becoming a Humly Channel Partner can provide you with a competitive edge, access to valuable resources, and the opportunity to grow your business. If you're interested in learning more about becoming a Humly Solutions Channel Partner, we encourage you to reach out to us today.
Benefits of Being a Humly Certified Partner
Expand Your Product Portfolio

As a Humly Solutions Channel Partner, you'll have access to a suite of cutting-edge workplace solutions that can help you differentiate your offerings and stand out in a crowded marketplace. This can help you attract new customers, expand your market reach, and increase your revenue streams.
Access to Partner Resources

Humly Solutions provides its Channel Partners with a variety of marketing resources, including sales collateral, virtual demo environment, webinars, events, and more. These resources can help you promote your Humly Solutions offerings to your target audience, generate leads, and close deals more effectively.
Training and Certification

Humly Solutions offers training and certification programs for its Channel Partners, ensuring that you have the knowledge and skills you need to effectively sell and support its products. This can help you build credibility with your customers, improve your customer satisfaction rates, and increase your retention rates.
Sales and Technical Support

Humly Solutions provides its Channel Partners with sales and technical support, ensuring you have access to the resources needed to close deals and support your customers. This can help you overcome any challenges you may face and ensure that your customers are satisfied with their Humly Solutions products.
Humly Academy
Humly Academy is an online learning platform designed by Humly that offers a range of self-learning and guided courses. Our Partner Success Managers created each lesson to help guide you in the ins and outs of the Humly Workplace Management Suite. In addition, each course path enables you to implement what you learn.
All Humly Academy courses are available in two versions: self-learning and coaching time.
Available Courses
Self-learning courses offer you all the information and training you need to become an expert in your day-to-day use of the platform. You are entirely in charge of your learning experience and can learn at your own pace, relying on the course and our knowledge base.
Courses with coaching time include the same modules as the self-learning version, but you also get an hour of training call with one of our Support experts. You still learn at your own pace on the platform, but you also get to ask all your questions to a Support expert who knows the platform inside out. This coaching time is an excellent opportunity to boost your learning through one-on-one training.
Already a Partner?
Access Resources and become a Humly Certified Partner
Humly Academy is a comprehensive training program designed to provide Channel Partners with the knowledge and skills they need to effectively sell and support Humly products. Humly Academy offers a range of training resources, including online courses, webinars, and hands-on training sessions, to ensure that Channel Partners have access to the tools they need to succeed.
Humly Academy's digital onboarding process provides Channel Partners with easy access to everything they need to get started with Humly Workplace Solutions. This includes a Partner Portal, which serves as a one-stop-shop for all partner-related resources, such as product information, sales and marketing materials, and technical support resources.
Additionally, Humly Academy offers a range of courses and certifications that cover all aspects of Humly products, from installation and configuration to troubleshooting and support. The courses are designed to be self-paced and can be accessed online, providing Channel Partners with the flexibility to learn at their own pace and on their own schedule.
In addition to the training resources, Humly Academy provides Channel Partners with access to a range of tools and resources designed to help them succeed. This includes sales and marketing collateral, technical documentation, as well as virtual demo environments and access to Humly experts who can provide guidance and support as needed.
Overall, the Humly Academy provides Channel Partners with everything they need to effectively sell and support Humly products. With digital onboarding and easy access to a wealth of resources and training materials, Channel Partners can quickly become experts in Humly products and grow their business with confidence.
Application form coming soon!